An exprienced manufacturer of
garage door springs
we can make all the springs of garage door, overhead door.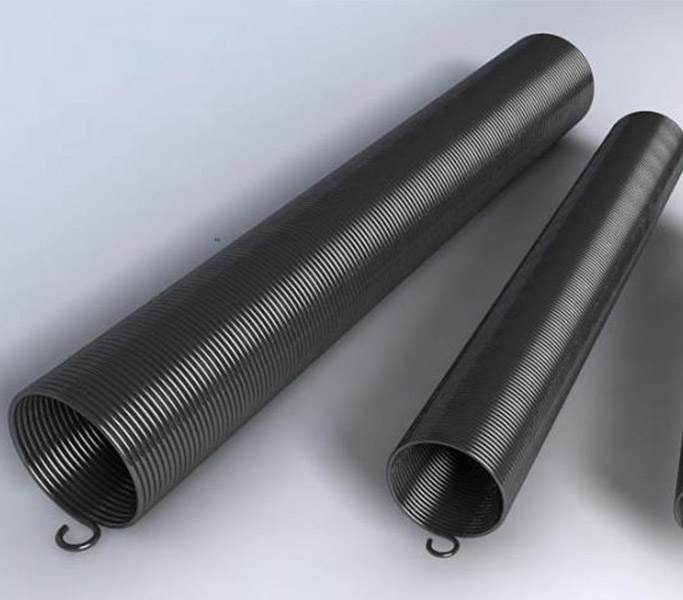 roll-up door springs
all size of roll-up door springs available with high carbon steel
overhead door springs
various specification of overhead door springs can be made with wire up to 15mm,especially huge overhead door springs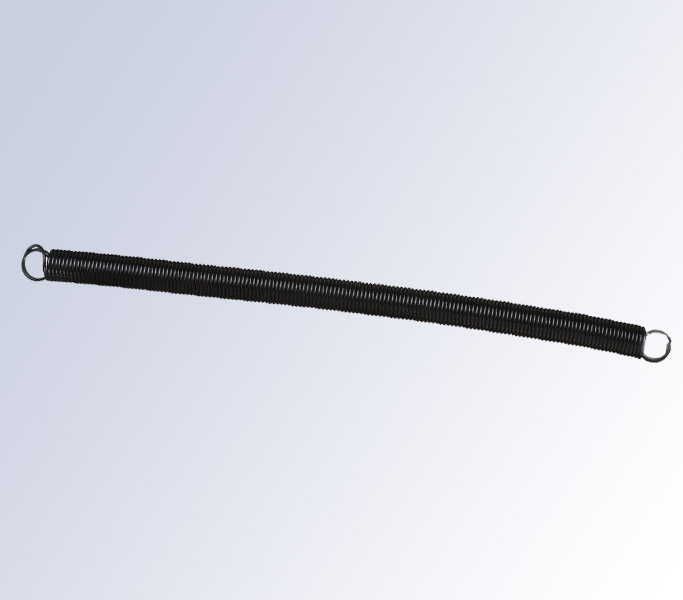 garage door extension springs
not only torsion springs for garage door springs, but also customized extension spring can be ordered
Trusted By Over 1000 Clients
good price is a power weapon
huge capacity mean short delivery time
a whole systerm to gurrantee quality
always think in your side as teammate
XULONG SPRING is a professional manufacturer of customized springs and wire forms,we have been digging in spring field since 1979,thanks to all our skilled staffs' hard working,now we are the the largest spring factory in Foshan city,Guangdong provice.
There was a long time,our economy is planned economy,all the factories belonged to the government,our factory is such a case,our 
Spring Expert For Over 43 Years!
"hi,Jacky, the springs seems great. thanks."
"yes,Jacky, we aleady got your springs,quailty great."
"Dear Jacky,good to hear you are safe,springs of last order is great and new order will be sent to you soon."
Most frequent questions and answers
we can make various of customized springs, of course garage door springs included,
amply speaking,we make torsion spring and extension spring of garage doors.
for torsion springs, there are commercial door springs and residential door springs we made, also mini-storage spring and rolling steel springs.
more specifically, garage door torsion springs are sorted into Residential garage door springs(we named them R springs inside our factory) and Commercial garage door springs(we named them C springs inside),residential garage door springs with small inside diameter usually 1-3/4″ while commercial garage door springs own much bigger and multiple inside diameter from 1-3/4″ to 6″.
there are several kinds of steel can be used to make garage door springs,like oil-tempered steel,high carbon steel, and there are many grades of them, but according to our exprience, the most economic steel for garage door springs is carbon steel is oil temper steel which meet ASTM A229.
we have strict testing processes for incoming, including size,tensile strength,metallography testing.
usually there are many options to choose for our garage door springs as below:
powder coating
zinc coating
electro-coating
oil surface treatment
 and we recommend surfacet treatment electro-coating which is economic and great character of rust prevention.
for the time being, we manufacture 500-600 Ton each month and still extra 200 Ton of capability to accommodate more orders.
all of our garage door springs are sold to oversea market,like UAS,Australia,and own high reputation with quality and service.
Order our springs and skyrocket your business !
simple words to descripbe us
XULONG SPRING is a professional spring manufacturer with history over 43 years
Contact information
factory address: 3rd Rd.,South area,Shannan Development zone,
SongGang Town, Nanhai district,FoShan city,GuangDong province,China
Tel:0086-757 85201511 0086-13168576990